This is the second part of History of Formation of Malaysia Explained in Beautiful Sketches. If you missed Part I, click here.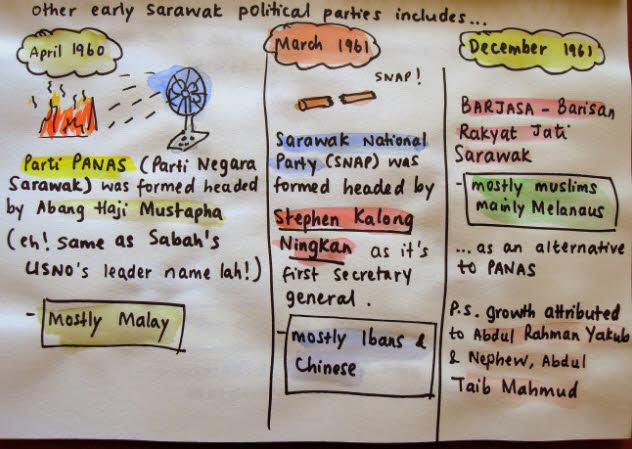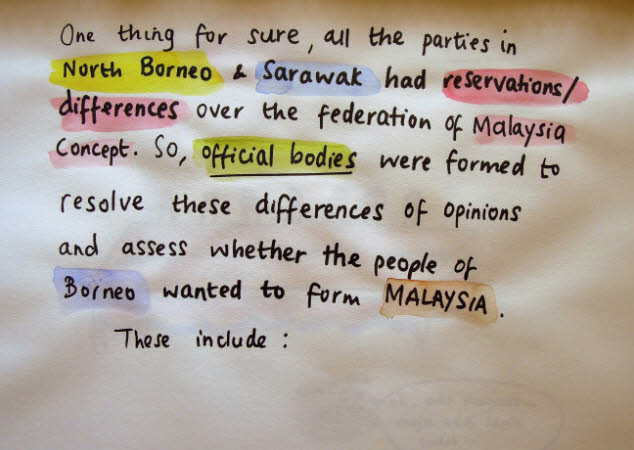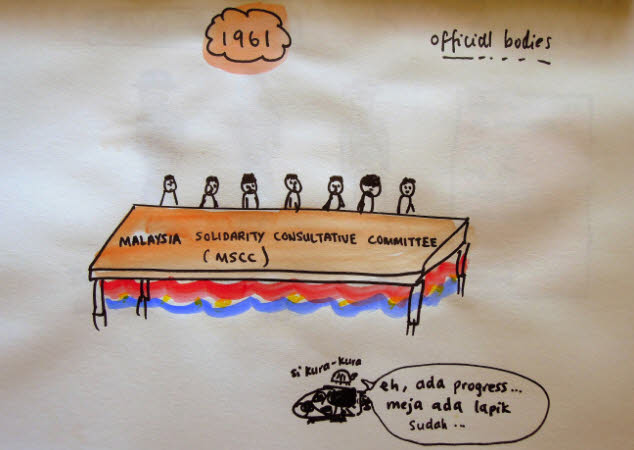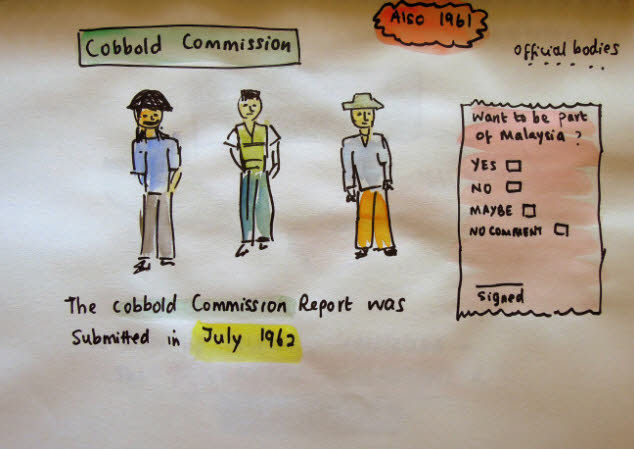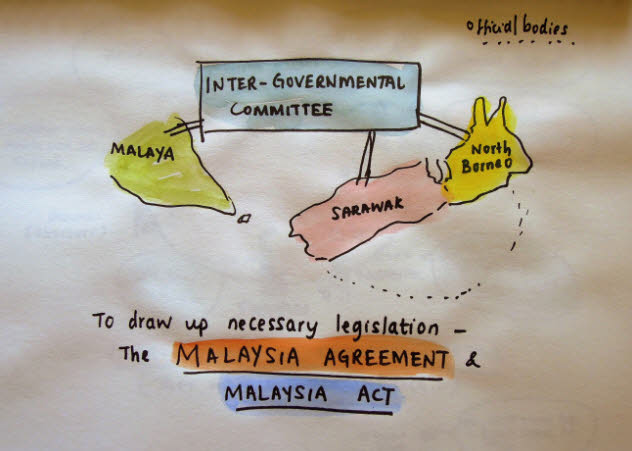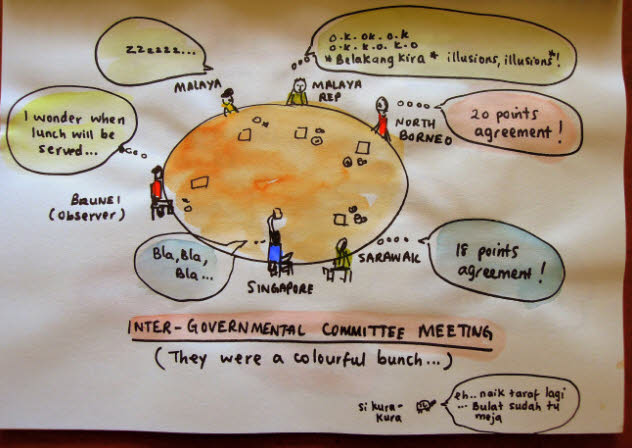 … and of course, the 20 points agreement…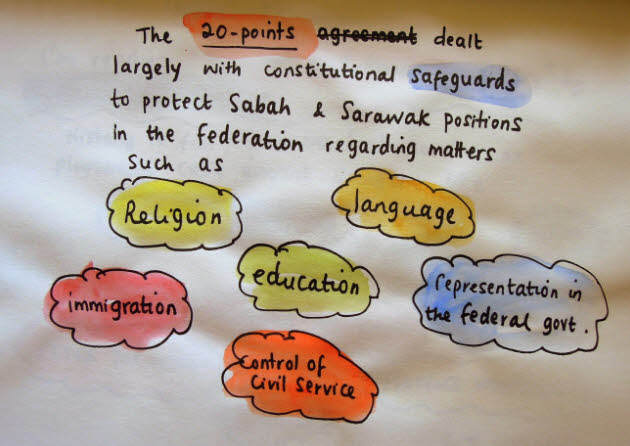 Overall, the whole sketches and doodles remind me of my school days when we had to do presentation or projects for history subject. However, we all know that there was little history about Sabah and Sarawak in the Malaysian history textbooks so this is truly refreshing!
Special thank you to the author of the blog doodlinghistory for allowing me to share her wonderful work with everyone!
Leave Your Comments
comments